Evaluating critical business dynamics (market needs, entry strategy , regulatory strategy, financing strategy etc.) independently is like playing Whac-a-Mole…QPS offers an integrated, scalable, affordable, business plan review and development process with deliverables that provide ongoing decision support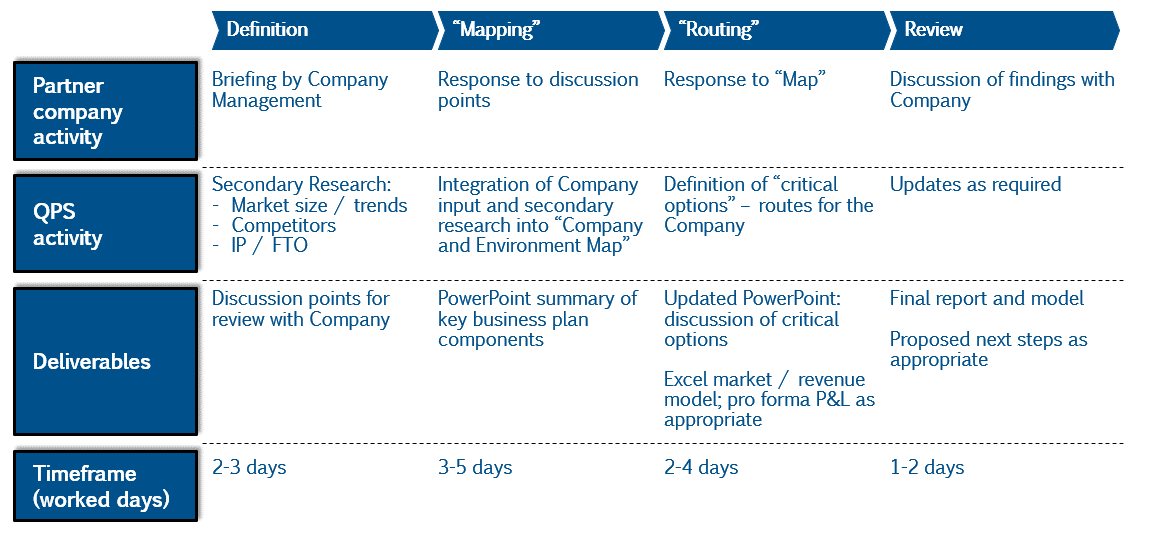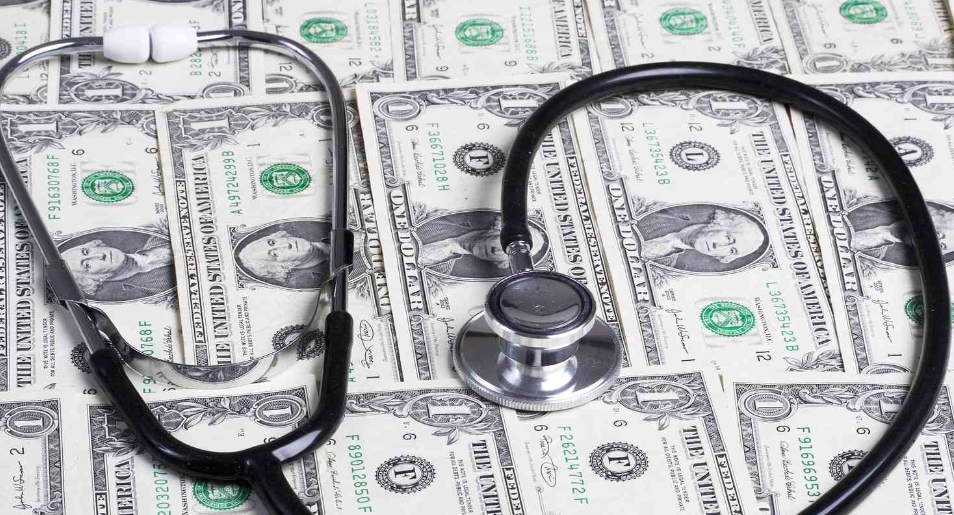 For investors and potential strategic partners

"Due diligence" reviews of business plans / market plans to support opportunity assessment.
Example of workflow in an integrated planning exercise
Examples of focused projects
Business Plan review

Marketing Plan review

Valuation estimation

Financial forecasts review

Business Plan / Investor Briefing Writing
Other specialized services

Bottom-up build to illustrate key drivers

Variables include call points, time to close, rep productivity, utilization, competitive response options etc.

Structured to allow scenario planning by Company

Can be extended to illustrate key P&L factors and cash flow projections

DCF valuation estimates supported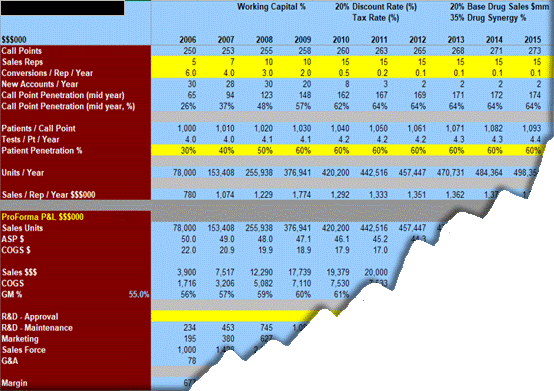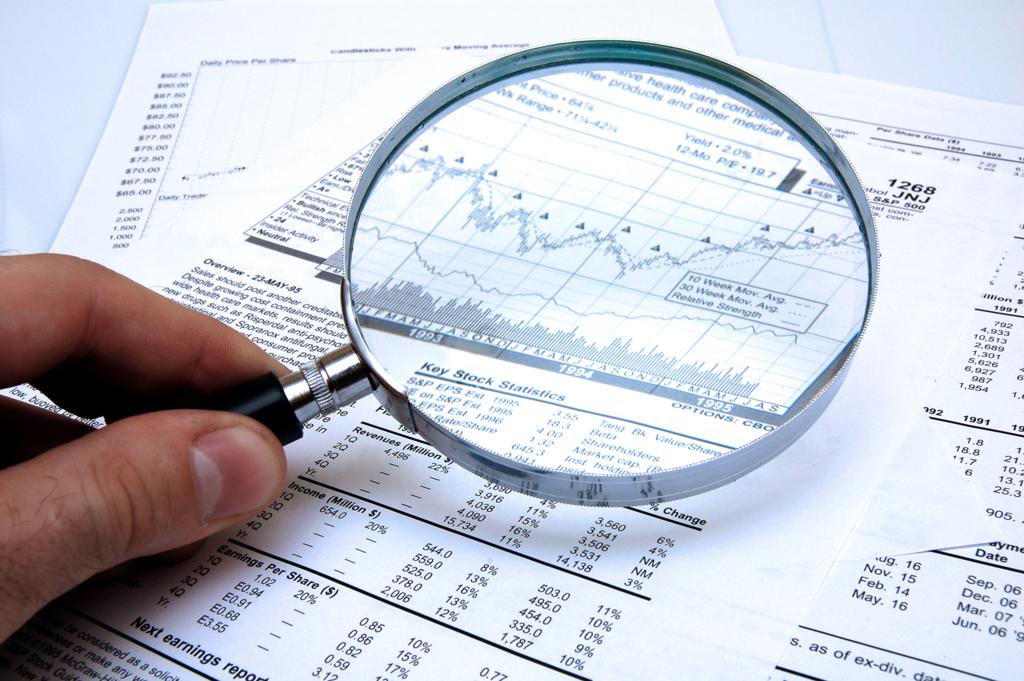 Medical Writing
Clinical papers for publication

CERs
Clinical Studies
Clinical Plan developmrent

Protocol writing


CRF design

Investigaor Brochure writing

Study Report preparation

AE / MDR management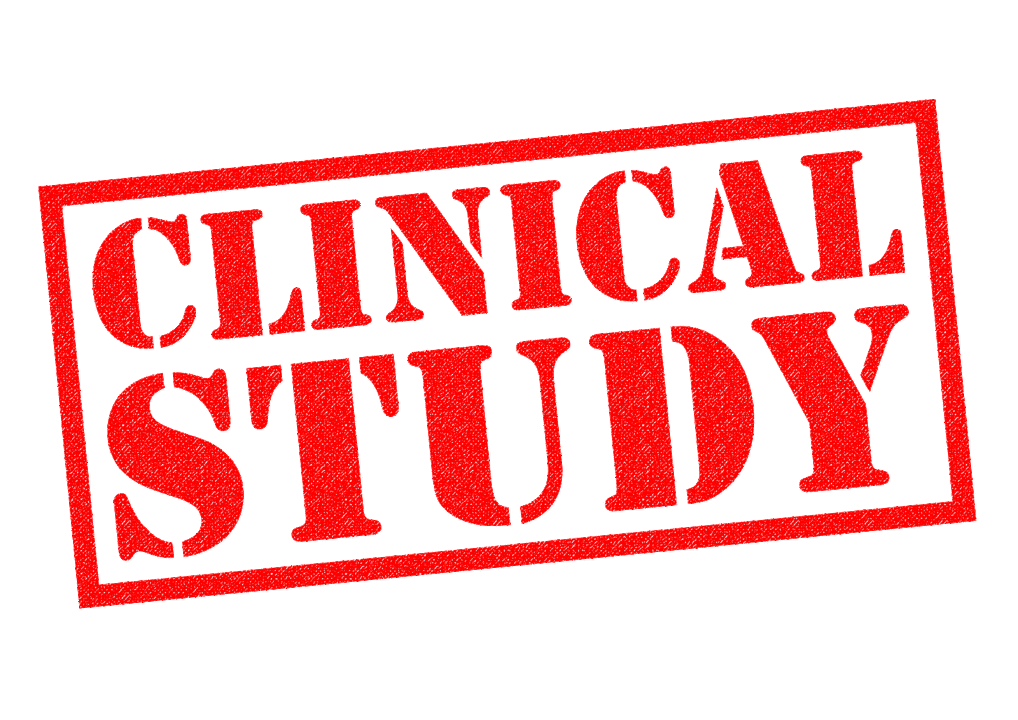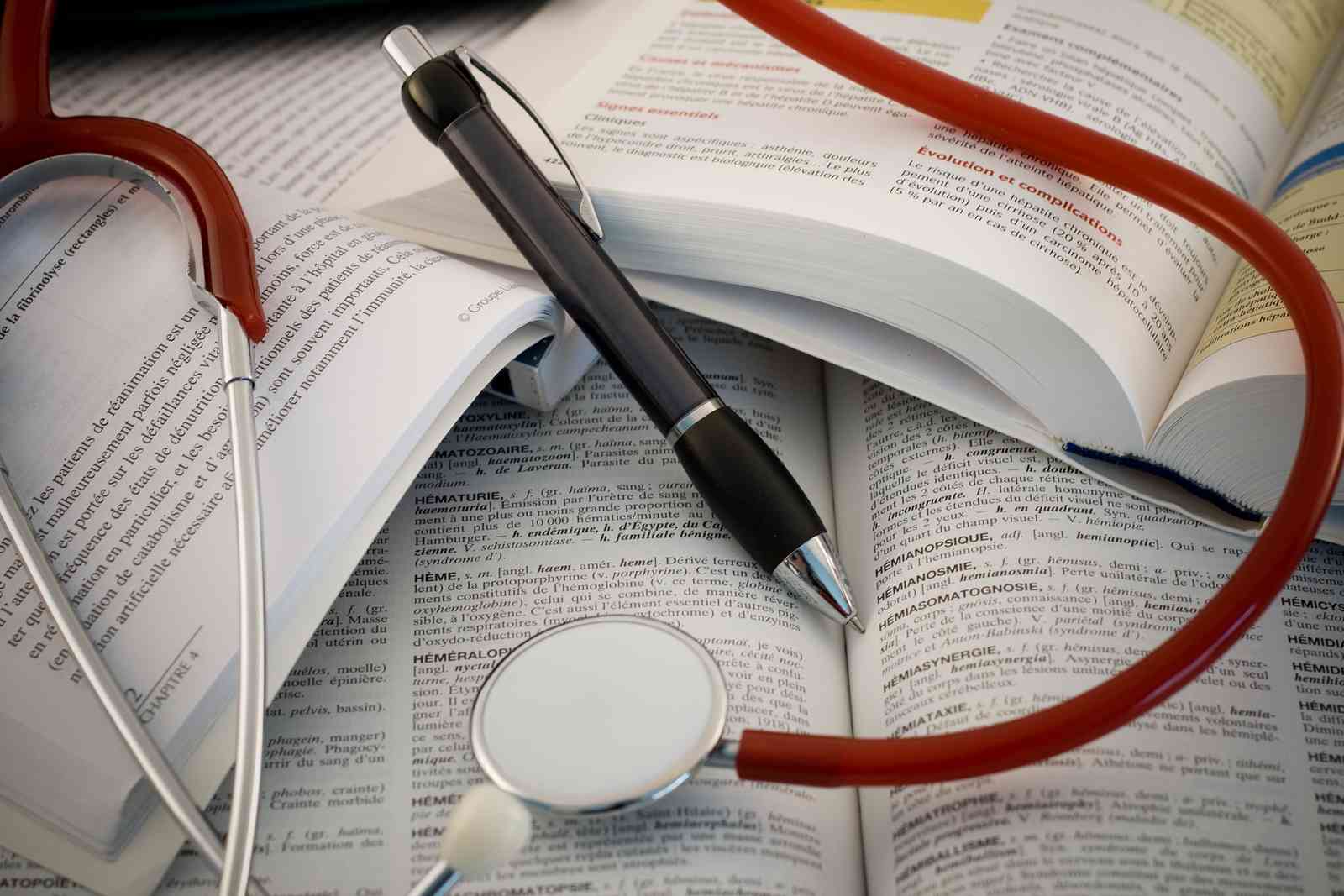 For early stage companies

Integrated strategic / business plan development and implementation. In general these projects are 10-15 workdays over a short time period to give quick identification of key issues / opportunities.
Longer term assignments may follow to develop a particular market, exit partnering or regulatory opportunity. Intensive "hands-on" roles are an option, especially in marketing or medical affairs.
Brief, focused market assessment / competitor identification projects are also undertaken. Market analysis tools include "bottoms up" market entry / penetration modeling.